An individual looking for a job, a new career, or seeking recognition for your experience (RPL)
An organisation requiring training for staff
An employment agency requiring training for clients
We offer in-house classes to organizations requiring training for their staff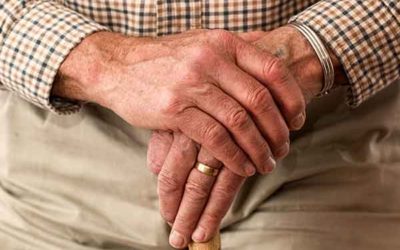 CHC33015 Certificate III in Individual Support (Ageing) course available in Perth will equip you with the skills and knowledge to gain employment within the Aged care sector.
read more
Why would you choose LearnED Training?
We are passionate about what we do – student success is our concern – we provide students with a supportive learning environment
We offer English literacy assistance
Our trainers provide quality training and delivery
Flexibility in our teaching methods
Interactive classroom learning – practical applications in class/or on site
We are owned and run by qualified trainers
LearnED Training
The team at LearnED training is excited to hear from you, you can contact in any way described on this page and we will endeavour to get back to you asap.
Classes: Herb Graham Community Centre, 38 Ashbury Crescent, Mirrabooka
LearnED Training
Herb Graham Recreation Centre in Mirrabooka
203 Railway Road SUBIACO WA 6008
Mobile: 0431 287 889